Welcome to TTS International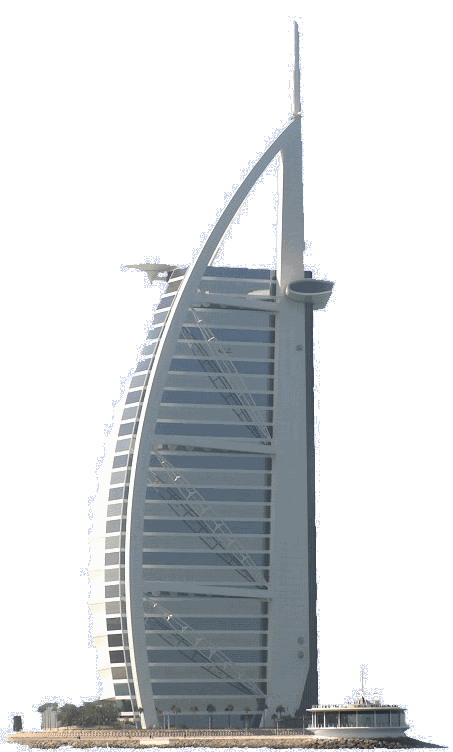 YOUR TRANSPORT AND HEAVY LIFT SPECIALIST

TTS International is your partner in transport and heavy lift activities. We pride ourselves in offering a complete service to our customers, commencing with engineering and performing the required calculations and finishing with a satisfied client.
We have a team of excellent engineers and expert staff who are at your service to do what we do best - meeting your logistical needs.

TTS International aims to never say "It can't be done".
We start with "How do we go about doing the impossible".
© MAGU Website Productions, The Netherlands. v1.01 2011